Rough Terrain / Crawler Cranes
Rough Terrain Cranes are mobile but cannot travel on public roads and highways. These cranes are ideal for a project that needs a crane to be onsite for an extended period of time.
Brewer Crane can rent its rough terrain cranes with a nationally certified crane operator. Brewer Crane has rough terrain cranes ranging from 30 tons to 90 tons.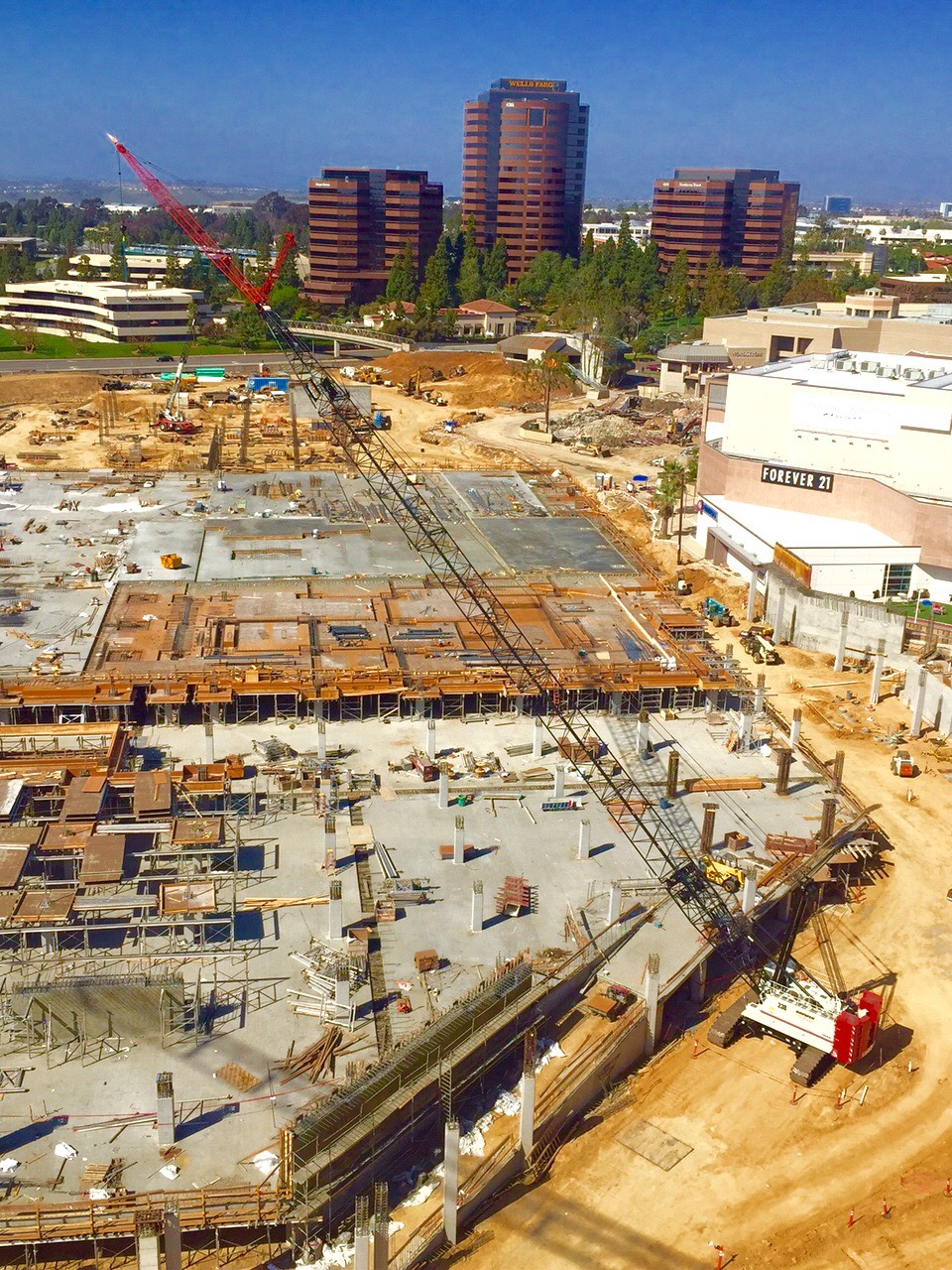 For a free quote please call our toll free number at 1-88-The-Crane.