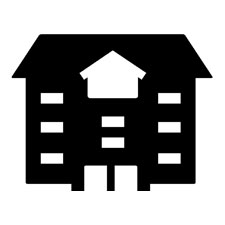 Man & Materials Hoists
Brewer Crane's turn-key hoist package includes everything you need from equipment to operators.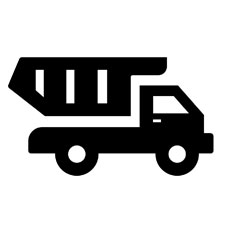 Trucking
Brewer Crane has a great fleet of semi trucks and trailers which allow for heavy loads to be transported anywhere.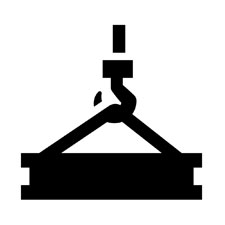 Rigging
Brewer Crane is here to help devise a rigging plan, supply necessary rigging to a project, and ensure that a rigging project is completed safely.
Could You Use Our Services?
For a free estimate, please call our toll free number at 1-88-The-Crane or click on the related
equipment or service image to fill out our online quote form.